PAST PROJECTS AS A COMPUTER SOFTWARE CONSULTANT: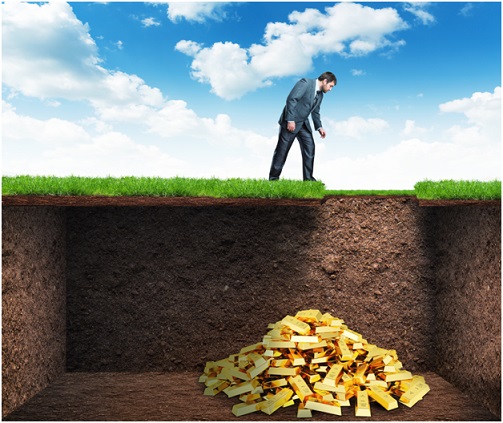 ATTEND MY ONE HOUR
"6 STRATEGY LEVERAGE METHODS" SEMINAR...
- You are a licensed professional with diplomas and certifications
- You are in sales or in business as a licensed consultant
- You have an impressive work record as an employee
- But you are overworked, not being paid what you believe your are actually worth
- You've decided to work in sales or are self-employed or run a small business
- You know you can give valuable advice to others in their needs
- You know your true worth and are ready to take chances
- And you love the freedom, of having a business of your own...
- BUT GENERATING CONSITENT SALES AND HIGHER PROFITS HAVE BEEN A PERSISTENT PROBLEM

Your salary paycheck may have been replaced by a disturbing flow of unpaid bills. Among them, probably a bill from unpaid office rent, borrowed credit and a collections letter from the IRS. Your time watching cable TV has been replaced by time finishing up on activity backlogs, customer complaints and finding ways to raise more capital.
You're having sleepless nights, more demands of your family-time and probably are hiding from your friends and colleagues for fear of some ridicule or gossip about the true nature of your distressed financial situation. You've always dreamed of the day that life would be soft and money coming in easily as a professional consultant. You got anxiety, stress and maybe even health issues instead.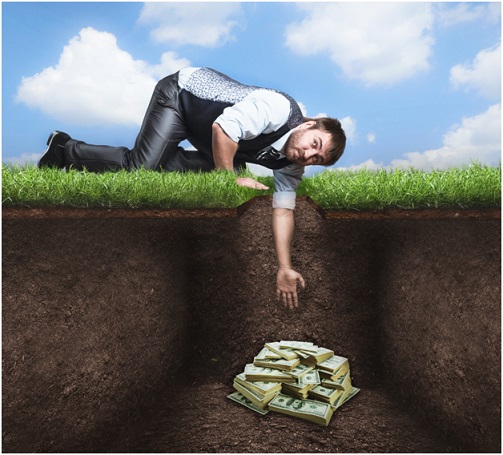 - I felt safe and secure working on salary
- Yet I knew I was not making the money
I was truly worth
- I always wanted to start a business -
a consultancy business

- The PROBLEM - THE TRANSITION TO
BECOMING A CONSULTANT TURNED OUT
TO BE A FINANCIAL NIGHTMARE...

- I knew I could give valuable advice, services
or products to others on their needs
- But I was very distracted and losing my
self respect because...

- I HAD DIFFICULTY GETTING ENOUGH
SALES AND PROFITS





I desperately started searching for answers, reading books, listening to motivational and business CD's until I finally realized the answer was right in front of me as I looked in front of the mirror. I knew that I needed someone besides myself who could give me proper advice and hold me accountable for my actions.
But it took me many years, multiple failures, stress and money problems before I learned and eventually understood and accepted the saying – if you want to be successful, find the successful people who inspire you and do what they are doing.
ATTEND MY ONE HOUR
"6 STRATEGY LEVERAGE METHODS" SEMINAR...
So, if you are a clinical doctor, lawyer, accountant, tax preparer, real estate agent, life insurance agent, licensed sales professional, financial planner, healthcare provider, nurse, engineer, contractor, self-employed business person, small business owner, software consultant, computer services consultant; a professional
with an MBA, PHD or with over 10 years experience or are a licensed professional in your field in search of solutions to problems on providing specialized services as a consultant; this is the chance to get ideas on how to solve problems specifically designed for licensed career professionals that have transitioned into the consultancy field.
ATTEND MY ONE HOUR
"6 STRATEGY LEVERAGE METHODS" SEMINAR...
HERE IS WHAT YOU'RE GOING TO DISCOVER...
1 – SETTING GOALS & COMMITMENTS

2 – KEEPING MOTIVATED

3 – EXCELLING IN ONE'S PROFESSION/ INDUSTRY

4 – LEARNING EFFECTIVE MARKETING & SALES

5 – INCORPORATING LEVERAGE

6 – ADVICE FROM BUSINESS COACHES


Sincerely,


Teddy A. Ortega, MBA-Tech. Mgt.
CEO, LEVERAGE RESOURCES LLC
Software Engineer
Book Author
Coach for Licensed Professonals in Consulting