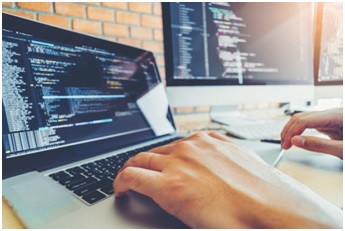 Today, more than ever, software apps are making a very strong presence, not only in the marketplace, but in various aspects of our daily living. The effects of the global pandemic has resulted in a significant dependence on online options in communications, functionality and innovation - thus allowing businesses and consumers to sustain their operability and livelihoods.
It is with this awareness that LEVERAGE RESOURCES LLC strives to meet the challenges of today's times and prepare for the future. Although so many advances in technology have transpired, it is still the objective of our business to serve and to provide up-to-date technological know-how and services to meet your specific needs.
You can rely on us to craft the necessary software applications that will be tailor-fit to your specifications. Have us know how we can best meet your expectations.